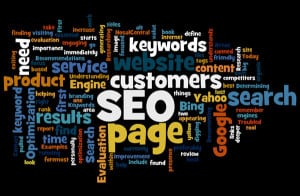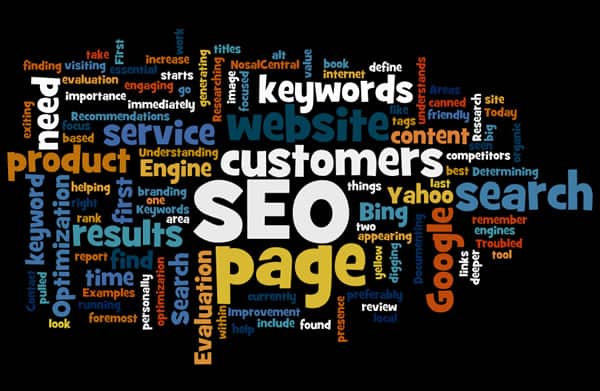 I preach the importance of keywords every chance I get. They, your keywords, are critical to being found via search engines like Google and Bing. While the video below, is a info-mercial for Google AdWords, the message is great for understanding how to define keywords.
http://www.youtube.com/watch?v=6TqVPoLg3sE
Think from your customers perspective
I love the statement about think from your customers perspective. What words would they search for to find you?
When getting started with truly understanding your keywords, I suggest that you sit down and brainstorm all the possible terms or phrases that define who you are or what you do. Then take that list to Google's Adwords Keyword Planner and identify the most valuable terms in your market. Then optimize your website or social media presence for those words.
Keywords are King
Every aspect of a businesses marketing needs to be focused on the right keywords for your business. Regardless if you are in sales, marketing or the job search; keywords are king in your branding and messaging. Your website, social media and even your resumes all benefit from keywords.
Want to learn more, give us a call, tweet, follow, like or connect with us.